Sweet Grass County, Montana | Recreation
---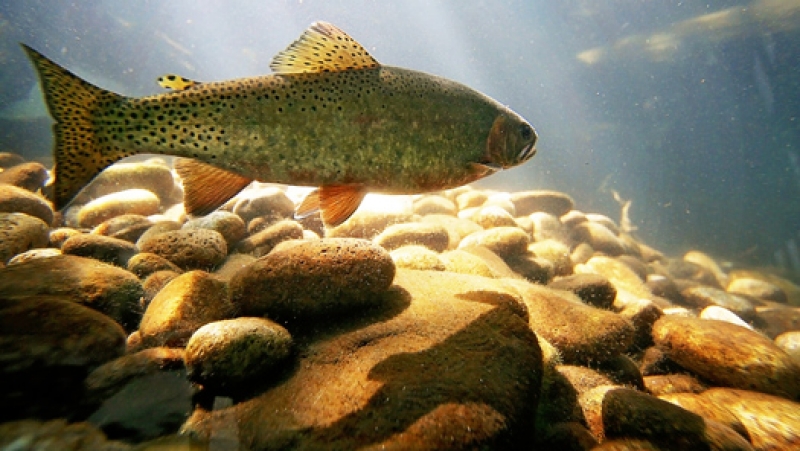 Sweet Grass County rivers and streams provide world-class fishing opportunities for the avid fisherman. The Boulder River, Yellowstone River, Big Timber Creek, Sweet Grass Creek and many smaller streams are home to populations of several varieties of cold water fish.
Kayaks, rafts, and drift boats are common sights on the larger streams. Watercraft launches are available at several Fish, Wildlife and Parks public fishing access sites on the Boulder and Yellowstone Rivers.
The National Forest and Wilderness Areas south of Big Timber make millions of acres of public land access available for the hunter, fisherman, hiker, and horse enthusiast. Public campgrounds are available for camping within the boundaries of the National Forest.
Several Montana ski resorts are within a one to two hour drive from Big Timber. Bridger Bowl, Red Lodge Mountain, and Big Sky are all readily accessible to the white-powder crowd.