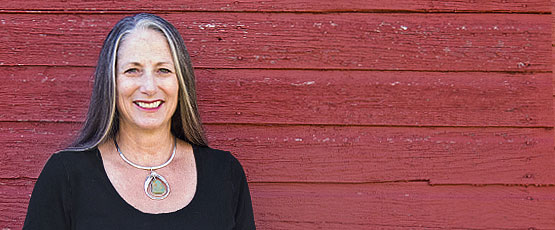 Kim Bennett, Realtor® / Certified General Appraiser | kim@terrawestern.com
406-539-4924
Kim Colvin has been a certified farm and ranch real estate appraiser for 30 years, having begun her appraisal career at Security Pacific Bank in Visalia, CA. In 1991, Kim moved to Montana to start a family. She has been appraising rural properties in Montana and Wyoming for the past 22 years. Kim has been a licensed Montana real estate agent since 1999, focusing on the sale of rural real estate, due diligence for buyers and sellers, and real estate consulting. She has been an ARA (Accredited Rural Appraiser) with the American Society of Farm Managers and Rural Appraisers since 1995.
After over 20 years as an independent appraiser and independent contractor to other companies, Kim established Terra Western Associates in Bozeman, Montana in 2005. Terra Western Associates provides independent real estate and financial consulting to a variety of individuals and entities, specializing in rural properties. Services include real estate appraisal, financial feasibility consulting, cash flow projections, and due diligence work.
Kim enjoys spending time with her family, advocating for autism, hiking, biking, reading, traveling the world and experiencing the beauty of Montana. In May 2014, she received her Ph.D. in Depth Psychology from Pacifica Graduate Institute in California.