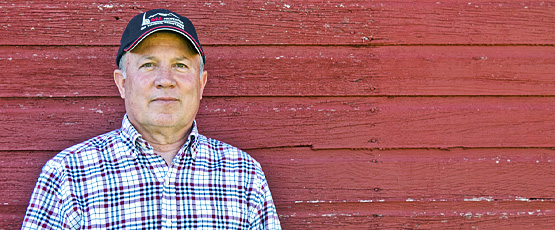 As a fourth generation Sweet Grass County resident, Dave Moore knows the neighborhood, intimately. A 1973 graduate of Sweet Grass High School, Dave received his Bachelor of Science degree in agriculture from Montana State University. His experience in farming/ranching, the home building industry, and 15 years as a high school agriculture teacher have provided a unique background to the 15 years of his real estate career.
When not serving the needs of his clients, Dave is busy working the family ranch or building and flying aerial photography Unmanned Aerial Systems.
Married to his high school sweetheart for 35 years, Dave enjoys watching the fifth and sixth generations of Sweet Grass County Moores take root in the Big Timber area.